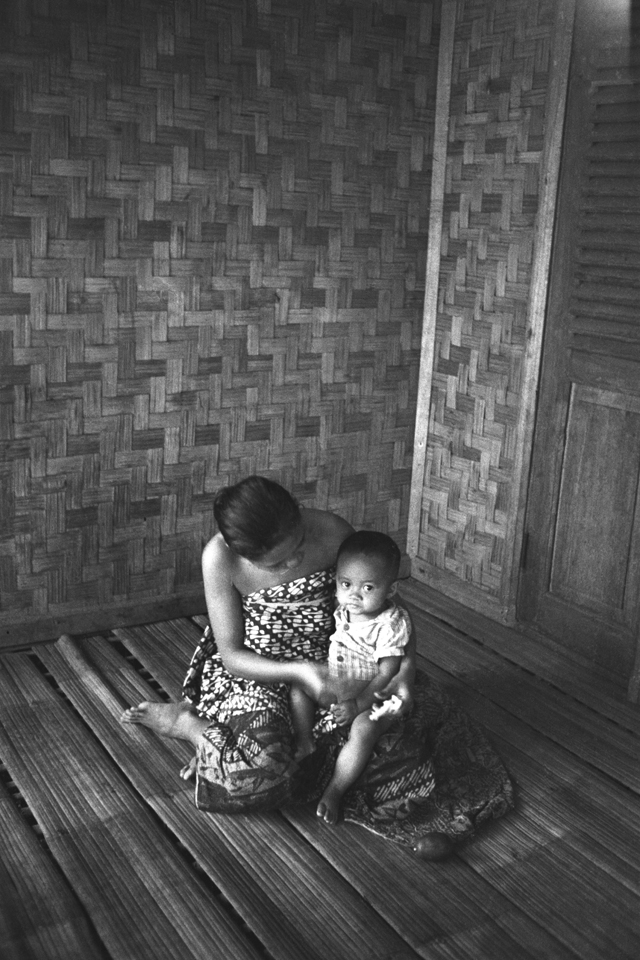 A tribute to Andries Wybren van Dijk, a Dutch army photographer stationed in The Dutch Indies between 1938 and 1945.
This is a work in progress. Still too soon to share.
TABIRS
A journey into the world of glass, fabric, metal and wood.
If you have any questions or remarks please feel free to contact me.
On business days you will receive a reply within 24 hours.
phone: +31 (0)6 53383827
e-mail: info@suvel.nl